Titanomachy RPG
---
Writer and TTRPG Designer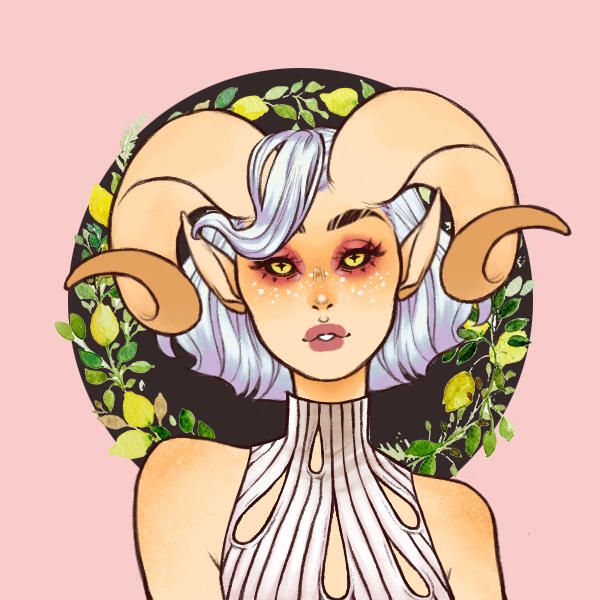 ---
---
Lex Kim Bobrow (they/them), known as @titanomachyRPG, is a mixed-Asian, non-binary tabletop roleplaying game designer and writer. They are the creator of Caltrop Core, a d4-based system for creating your own TTRPGs, featured in Dicebreaker's "9 best tabletop RPG systems to hack into a custom game."Over 200 games have been created by a diverse community surrounding the system since its release in October 2021, with 92 of those coming to life during a 6-day game jam in December 2021 -- and another 92 during the second game jam in April 2022.So far, designers have built 235 games on Lex's SRDs: Caltrop Core, Caltrop Core EX, and EMERGE8.
COMING SOON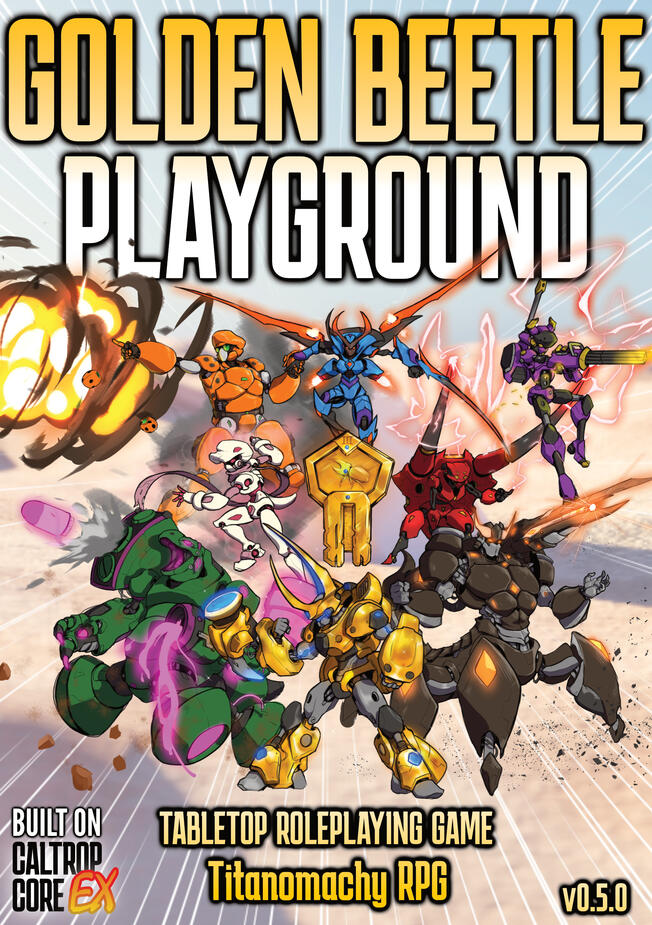 Inspired by Medabots and other similar anime from the time period, GOLDEN BEETLE PLAYGROUND is an upcoming TTRPG built on Caltrop Core EX! Build your own custom "2-O" and battle it out in Beetle City to become #1!To stay updated on GBPG, follow me on Twitter!
---
---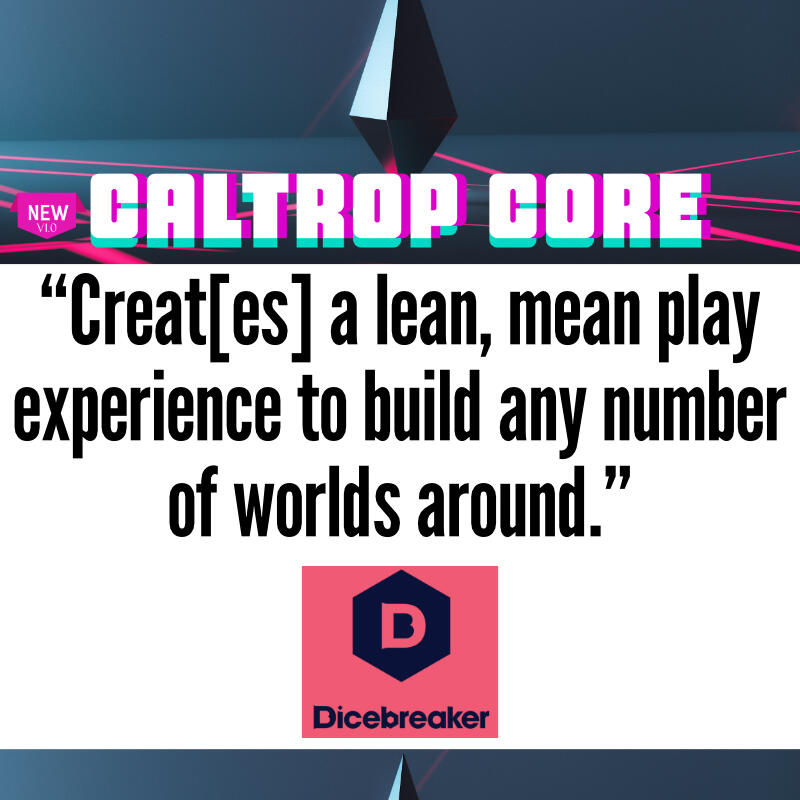 ---
Contact Me!
---
---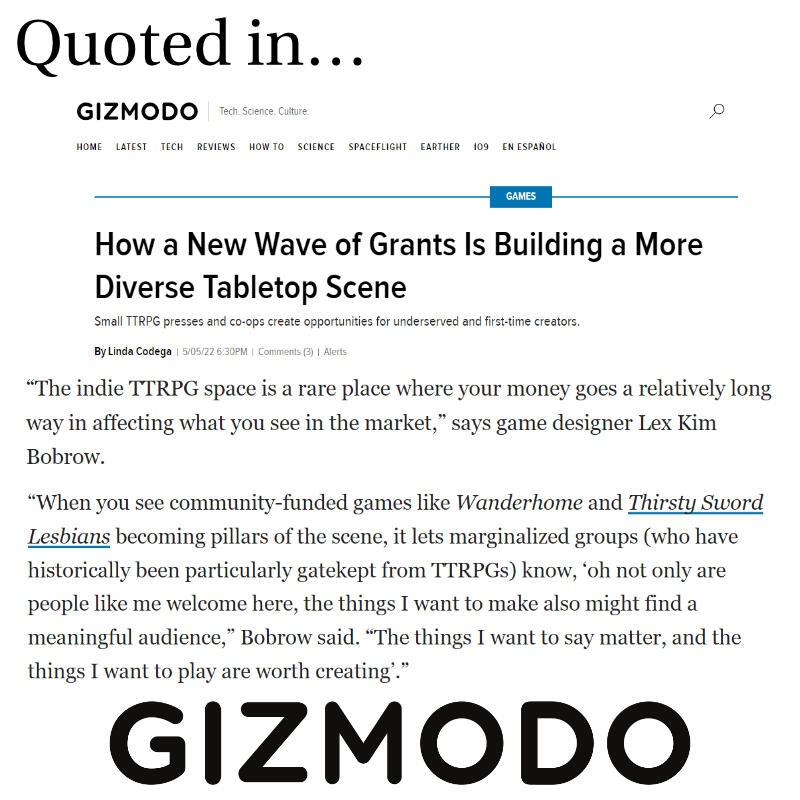 ---
My Food-Themed 5e Subclasses for
Fat Magic RPG
Fat Magic subclass MEGAPOST. #dnd5e

A few folks have been asking for links to previously published material. Here's a list of all our published subclass content so far, with links to the HD PDFs (lots of links so pls RT for vis)

All mechanics by the powerful @titanomachyRPG pic.twitter.com/0LPDpzdqrm

— Fat Magic | PRE-ORDER ON BACKERKIT (@FatMagicRPG) January 25, 2022
---
---
My SRDs
Ever wanted to make your own TTRPG but didn't know where to start? Check out all three of my System Reference Documents (SRDs) for FREE.
---
---
Major Releases
---
Hire Me for Your TTRPG Project!